Hi, I'm Bastian!
A bioinformatician and web developer specialized in applied deep learning and (occasionally) building digital experiences.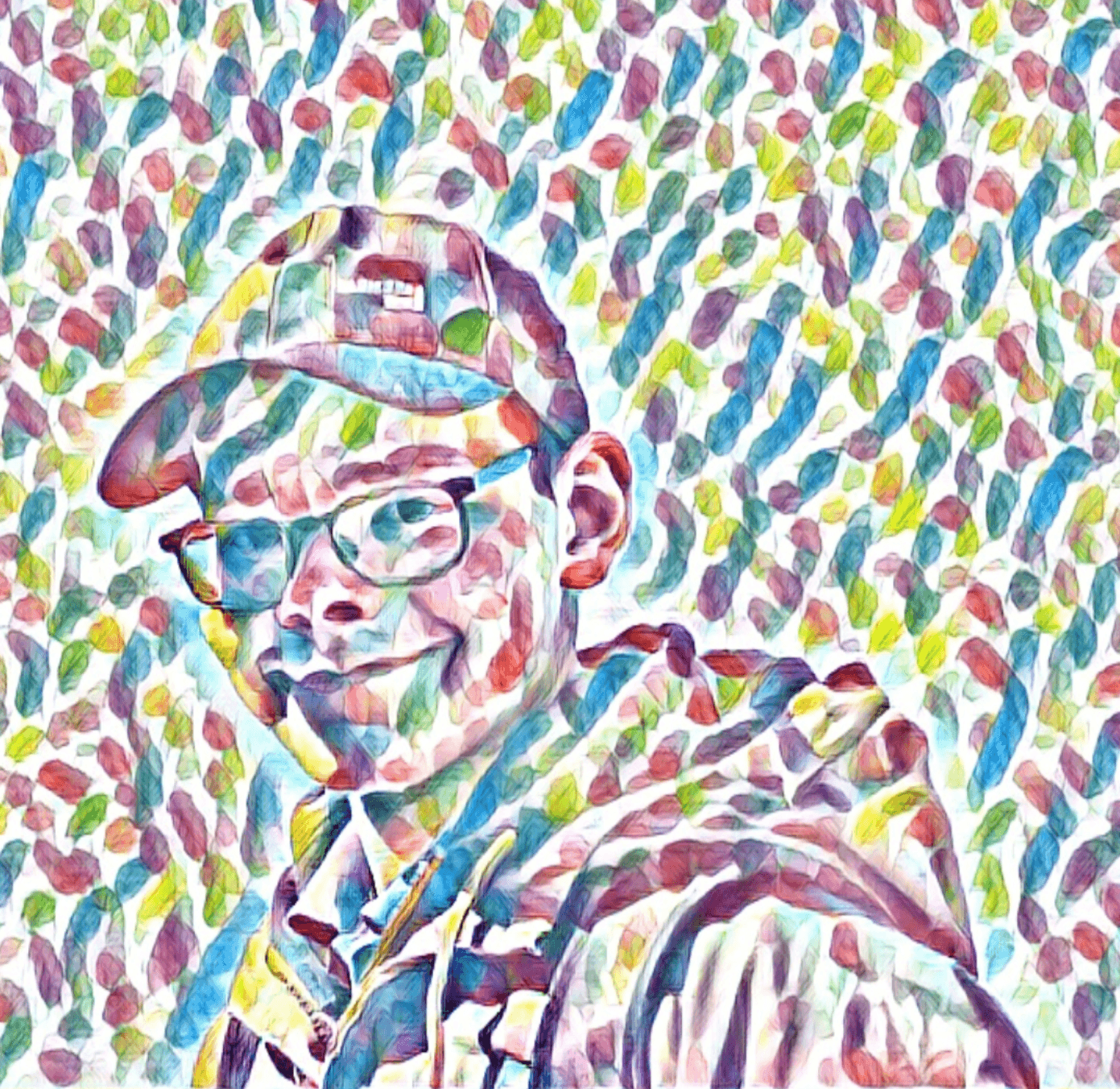 Data science projects
During my normal working hours, I've had the pleasure to work on a variety of projects. Most are for analyses to extract the best possible information from raw data generated by others in the laboratory.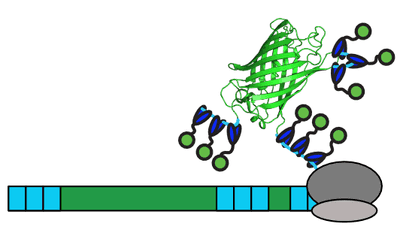 Development of smGCN4 for single-molecule imaging of translation dynamics in living cells
Data analysis, Construct design
Web development projects
What a weekly course in HTML/CSS started back when I was around 10 years old has now developed into a passion project. I've now been able to work on a variety of websites ranging from personal projects to clients.
About me
I'm currently a doctoral student in Cellular Biology at the Friedrich Miescher Institute for Biomedical Research (FMI) in Basel, Switzerland. I've always been interested in technology but started to become obsessed with programming during my Master's degree. During my day job, I'm mainly focused on data wrangling, image analysis, and developing deep-learning models in Python to complement the work done by others in the laboratory. In my free time, I enjoy learning new things about technology including graphic design, web development. When I'm not at home, I enjoy being on, in, and around water. Another thing you might want to know about me is that I finished my Bachelor of Science in Biology on my 18th birthday - making me one of the youngest students in history. I speak quite a few languages to varying levels of proficiency and hope to add more to my list. I also feel compelled to save lives as an active duty firefighter in my home town, as a first responder, and plan to continue working in health-related fields.